Rockingham Insurance has announced Shawn Clavon has joined the company as VP of Commercial to develop and build their Commercial Lines division.
Clavon is a seasoned executive with 15 years of insurance industry experience. President & CEO, Robert Lyon said of Mr. Clavon's hiring, "he brings a wealth of experience and background in commercial underwriting, management and data analysis to the position."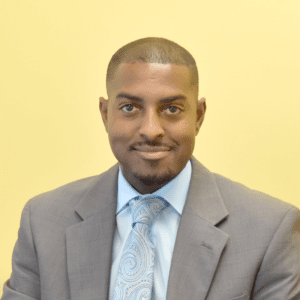 Shawn will lead the Commercial Lines department responsible for agent relationships, reinsurance, profitability, underwriting, including strategic partners. The newly formed department will enhance the company's existing small business and personal line products.
His previous positions include Vice President of Commercial and Analytics, Manager P&C Underwriting and Product, Commercial Product Manager at national and regional insurance companies. He is an Associate Member Representative on the Independent Insurance Agents of Virginia board (IIAV).
About Rockingham Insurance
Rockingham Insurance is a property & casualty insurance company providing coverage for homes, autos, farms, rental properties, and businesses. Rockingham Insurance includes; Rockingham Insurance Company, Rockingham Casualty Company and Rockingham Mutual Service Agency. Headquartered in Harrisonburg, Virginia, Rockingham Insurance is eligible to write business in all fifty states. For almost 150 years, Rockingham has been insuring the people and companies that make our community grow and thrive. Rockingham holds an "A" Excellent rating with A.M. Best Company, a highly regarded assessor of the financial and management stability of insurance companies. Visit https://rockingham.insure for more information.