A real-life example of the benefits of our auto insurance and full safety glass coverage. Wherever you are, we're here, helping you protect what matters most.
When you're watching a softball game, the last thing you think you'll see is a home run causing a car insurance claim. But that's exactly what happened to Ryan O'Donnell, our Auto Product Manager here at Rockingham Insurance.
Ryan isn't just a key player in our company- he's also a star on the field as a member of the "Black Sox/Rockingham Insurance" Men's Slowpitch Softball team, which we proudly sponsor. The team has had a fantastic run, racking up several victories and becoming the number one Men's E USSSA team in Virginia.
In June 2022, shortly after the launch of our new auto insurance product, Ryan took out a Rockingham Insurance auto policy with Full Safety Glass Coverage, taking advantage of our excellent prices in the Northern Virginia area. Little did he know that he would need it less than a year later.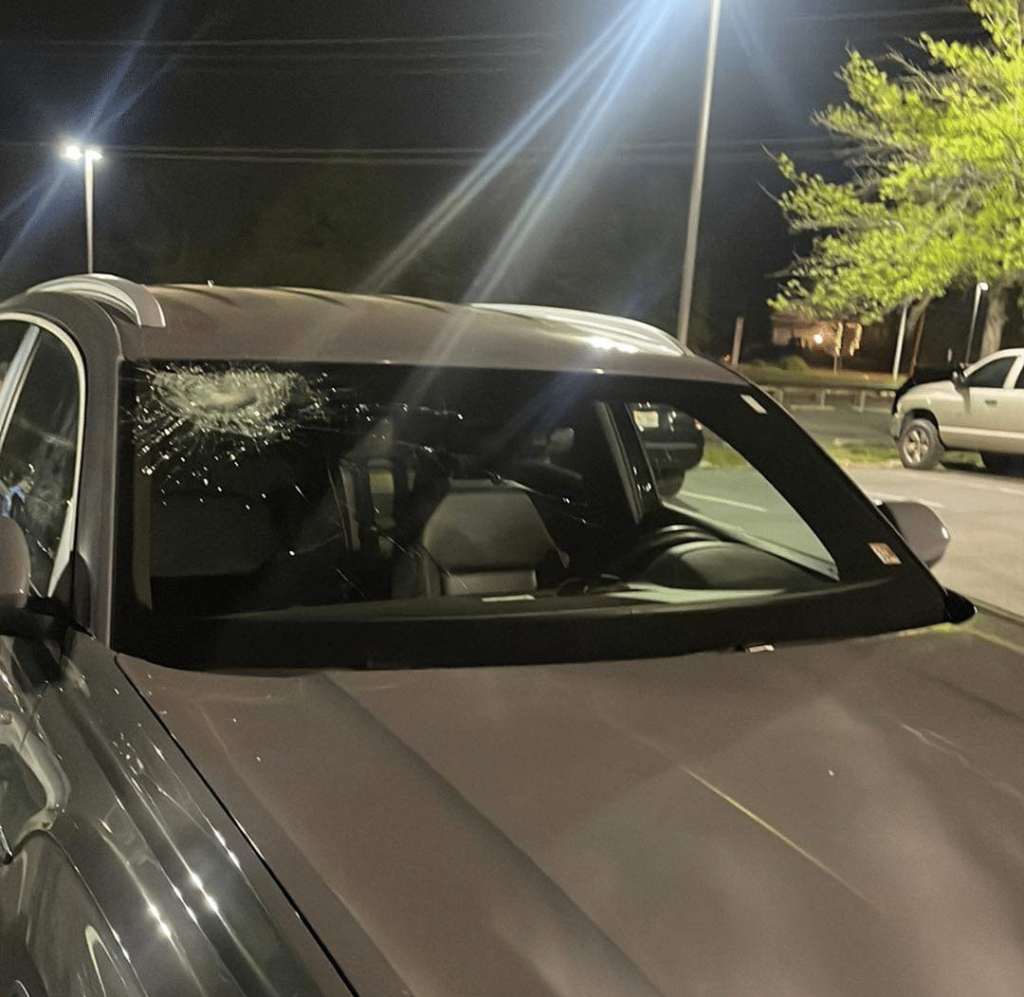 Fast forward to April, when an unexpected incident occurred during one of the Black Sox's games. Ryan was pitching when an opposing batter hit a home run that went a lot further than anyone expected. The ball cleared the 20-foot fence, sailed over some trees, and landed right on Ryan's windshield. He couldn't believe it!
Fortunately, thanks to his foresight in choosing Full Safety Glass Coverage, Ryan filed his claim the next morning. Rockingham Insurance's efficient claims process ensured that he was back on the road in no time.
This incident not only gave his teammates a good laugh but also provided a real-life example of the benefits of our auto insurance. Our auto insurance offers customized rates and better pricing, and Full Safety Glass Coverage is an affordable way to protect yourself from unexpected incidents – like a rogue softball.
At Rockingham Insurance, we want you to feel prepared for more than just the usual risks on the road. If you're looking for auto insurance that protects you, no matter what life throws at you (or at your windshield), reach out to your trusted Rockingham Insurance agent today.